Malmesbury River Valleys Trust
Stanbridge
(Click on the arrows to navigate through the slides.  The arrows become visible when you roll over the slides.)
River bed upstream of the stream support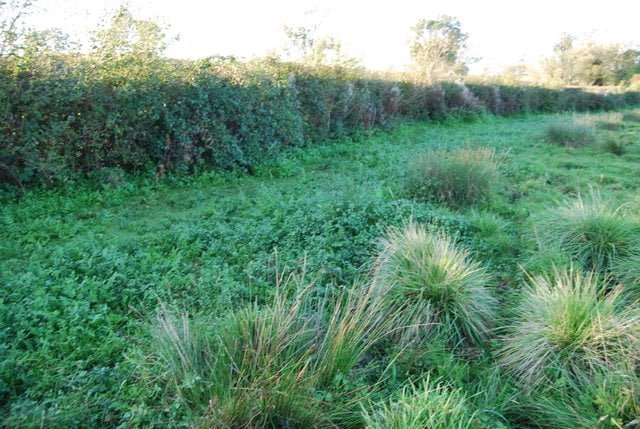 No visible water at this point
Stanbridge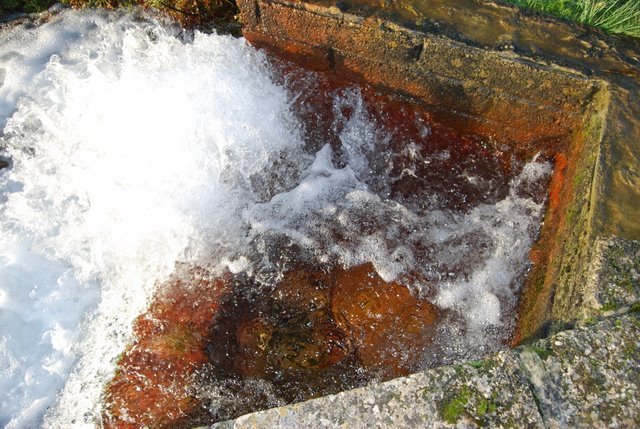 Strong Flow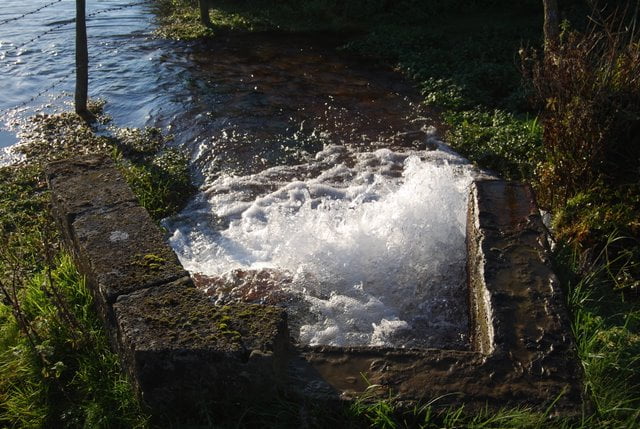 The steps in the outflow ensure that the water is well oxygenated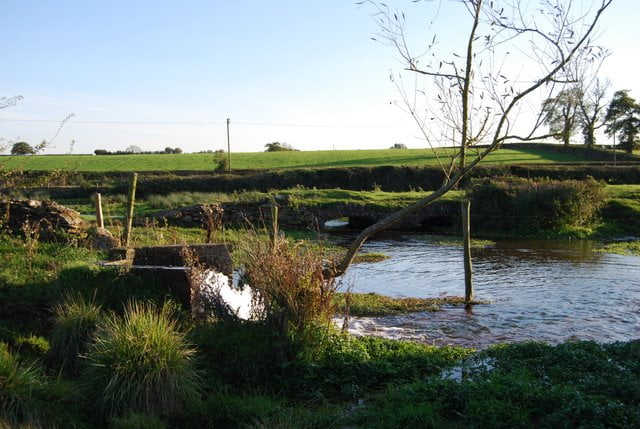 Stanbridge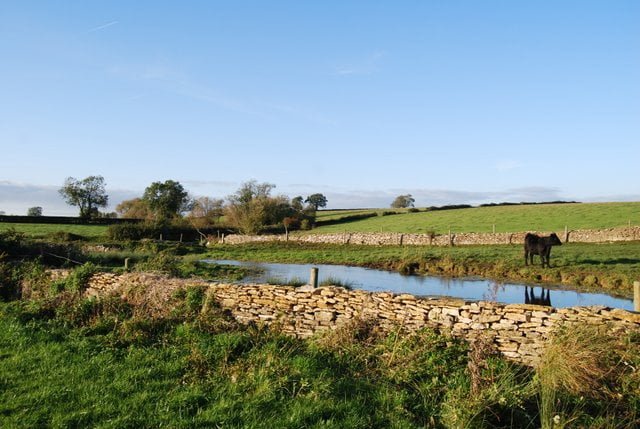 Cow beside the river bank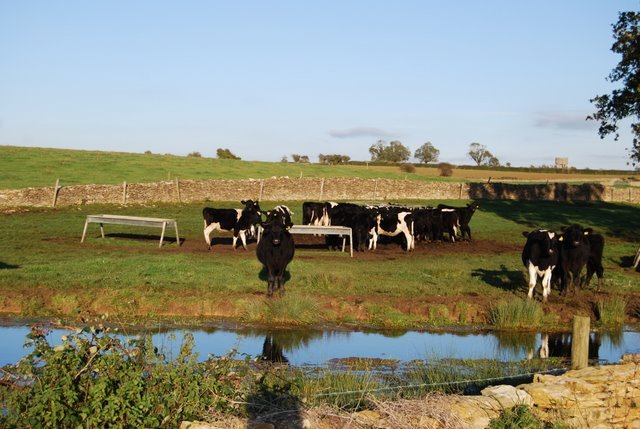 Cows along the Bank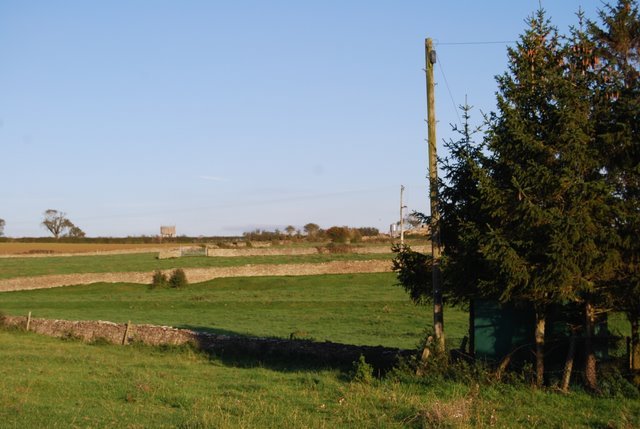 Stanbridge
Stanbridge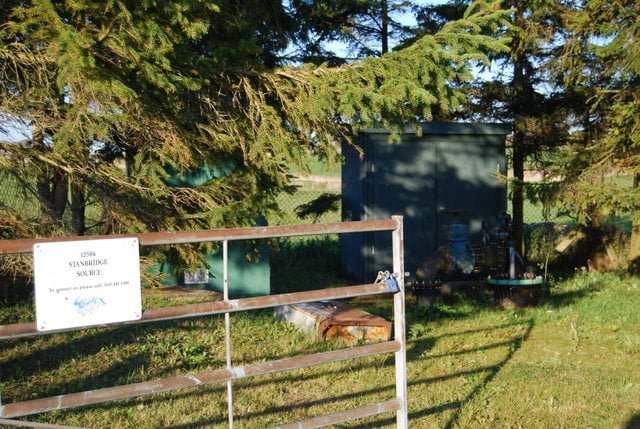 Gate by the Stanbridge Source
Luckington
(Click on the arrows to navigate through the slides.  The arrows become visible when you roll over the slides.)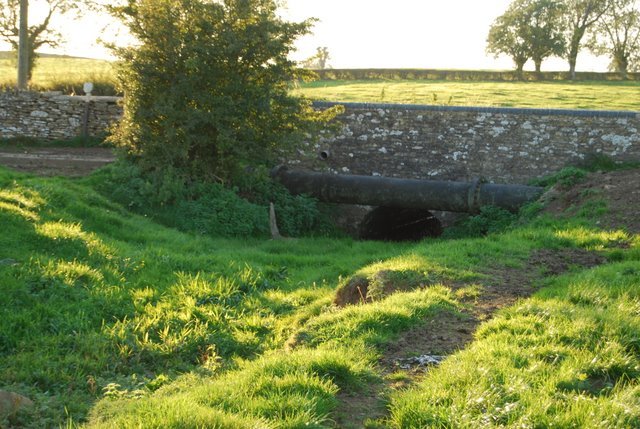 Luckington Source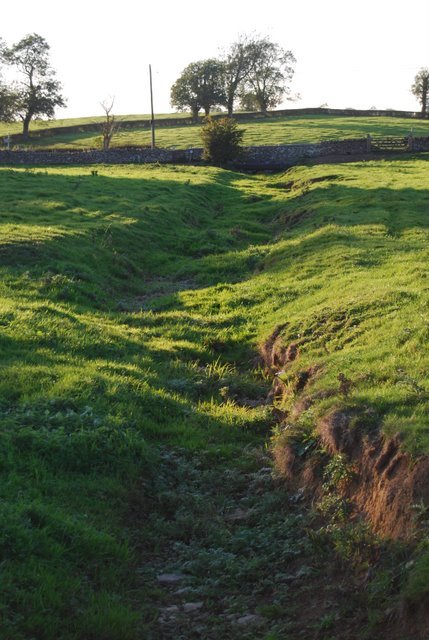 Looking back towards Badminton and B4040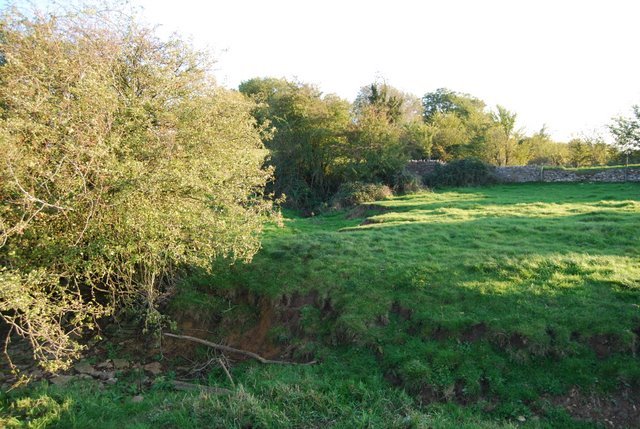 Acton Turville branch of the river joins here in the winter.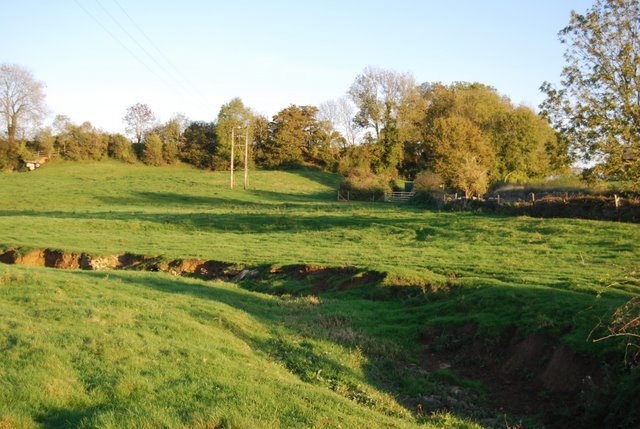 Luckington Source, stream support pump is behind the gate.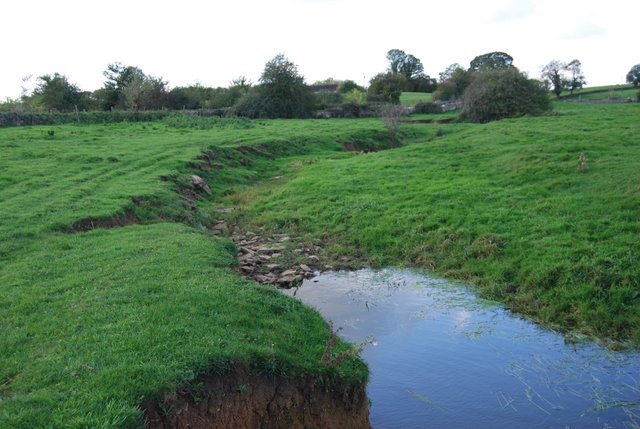 Backwash from the stream support outflow.
Pumping the water over the aquifer to add oxygen.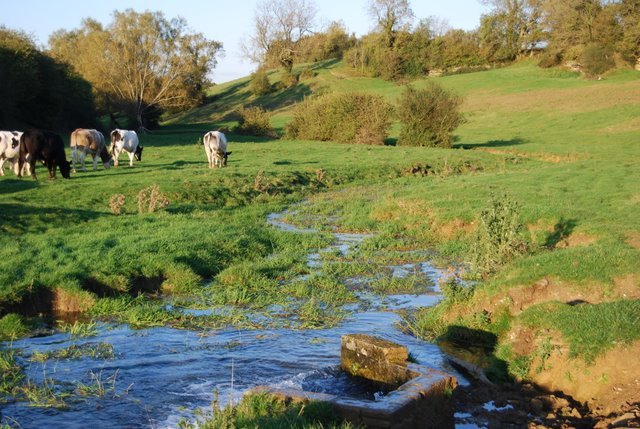 Water flows towards Luckington.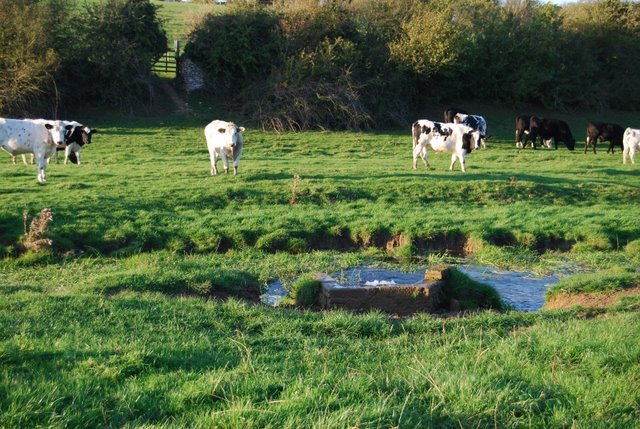 Where the pipe emerges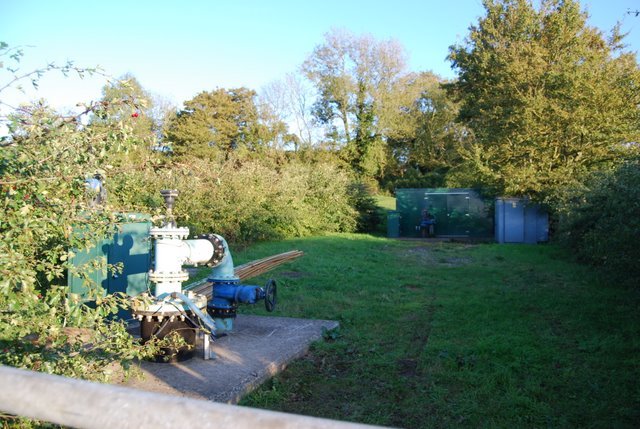 The Luckington source pumping station (and power house).
Malmesbury River Valleys Trust:  Limited Company No. 277 1429 Registered Office: 34 West Street, Malmesbury, Wilts SN16 0AR